In the budget, the liabilities levy as we reported will create a 5% problem for the banks in terms of earnings, and as a result they will likely seek to recover these costs by repricing.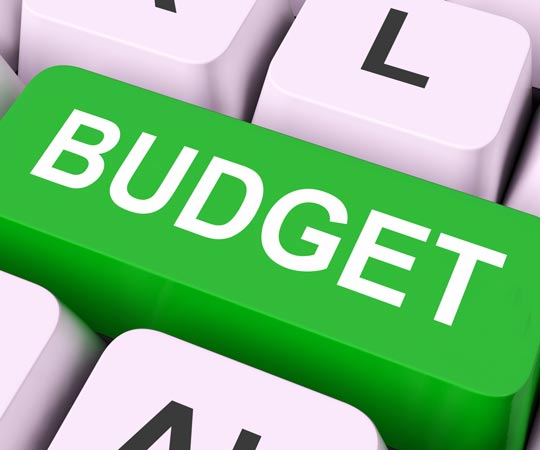 However the budget statement also said:
To facilitate the introduction of the levy, the Australian Competition and Consumer Commission (ACCC) will undertake a residential mortgage pricing inquiry until 30 June 2018.

As part of this inquiry, the ACCC will be able to require relevant ADIs to explain changes or proposed changes to residential mortgage pricing, including changes to fees, charges, or interest rates by those ADIs.
So something of a cat and mouse game, as lenders continue to adjust mortgage pricing thanks to changing capital weights, risks and funding.
Or you could look at it as a signal of market failure, insufficient competition requiring additional regulatory intervention. It is an acknowledgement of the market power of the big players!