The Australian Securities and Investments Commission (ASIC) has briefed Financial Services Minister Kelly O'Dwyer about its broker remuneration review, suggesting a shift away from volume-based commissions and soft dollar incentives.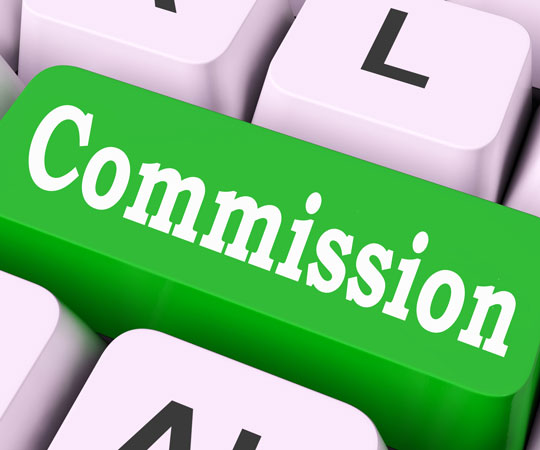 As reported by the Australian Financial Review, the regulator also recommended increased disclosure by banks with vertically integrated business models.

ASIC handed the report over to O'Dwyer on Wednesday (15 March).

The regulations are likely to eliminate volume-based incentives from the industry as they have the potential to encourage brokers to write more loans then necessary.

Soft incentives such as sponsorships, overseas trips and prestigious industry events for high end brokers will also be on the chopping block.

Despite these recommendations, AFR said that the ASIC report endorses the core commission-based remuneration system used by brokers.