ASIC is seeking feedback on proposed rules for the administration of licensed financial benchmarks.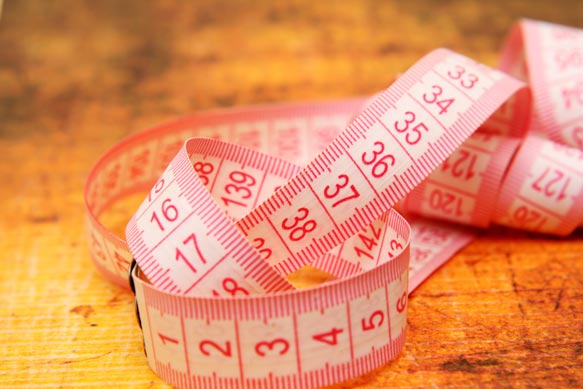 Initially and consistent with the Council of Financial Regulators (which includes ASIC (?))  advice, the following five benchmarks are likely to meet the criteria for significant benchmarks set out in the proposed legislation:

(a) the BBSW;
(b) Standard & Poor's (S&P)/ASX 200 index;
(c) the ASX bond futures settlement price;
(d) the cash rate (including the total return index derived from the cash rate); and
(e) the consumer price index.

The proposed legislation requires administrators of significant benchmarks to hold a financial benchmark administrator licence, unless they are exempt from the requirement to hold a licence. Exemptions from the requirement to hold a licence would be rare.

Financial benchmarks are indices or indicators used to:

(a) determine the interest payable, or other sums due, under loan agreements or under other financial contracts or instruments;
(b) determine the price at which a financial instrument may be dealt, or the value of a financial instrument; or
(c) measure the performance of a financial instrument.

As benchmarks affect the pricing of key financial products, a number of benchmarks have become critical to a wide range of users in financial markets and throughout the broader economy. This means there is a risk of financial contagion or instability, or of undermining investor confidence, if the availability or integrity of key benchmarks is disrupted.

Concerns about the integrity and reliability of financial benchmarks have prompted a number of regulatory reform initiatives. The International Organization of Securities Commissions (IOSCO) issued the Principles for financial benchmarks (IOSCO benchmarks principles) in July 2013. The Financial Stability Board (FSB) has also undertaken work on globally significant interest rate and foreign exchange benchmarks.

ASIC will establish a new licensing regime requiring administrators of significant benchmarks to obtain a new benchmark administrator licence from ASIC. Licensees would be required to comply with any conditions on the licence as well as a range of obligations imposed in the legislation.

The Government is currently consulting on draft legislation to implement financial benchmark regulatory reform. ASIC's consultation is about the licensing regime for administrators of significant benchmarks and ASIC's rule-making powers in the event the amendments to the Corporations Act are passed by Parliament. This early consultation and preparation will help Australia's financial benchmark regulatory regime to be implemented more expediently.

Together, the draft legislation and ASIC's proposals will help to ensure the robustness and reliability of financial benchmarks in the Australian economy in line with the IOSCO Principles for Financial Benchmarks. The proposals are also designed to facilitate equivalence assessments under overseas regimes including the European Benchmarks Regulation.