The preliminary results from Domain are out, and, yes, we still have momentum so far as auction clearances are concerned. Sydney has a higher clearance rate at 73.7% compared with Melbourne, at 71.7, but more property continues to be sold in Melbourne. Most of the action remains in these two main centres.

Brisbane cleared just 41% of 78 scheduled auctions, Adelaide did a little better at 62% of 64 scheduled, and Canberra achieved a massive 91% clearance on 51 scheduled auctions. In fact, on several metrics the Canberra market could be said to be the most buoyant – helped by the Public Sector pay rises!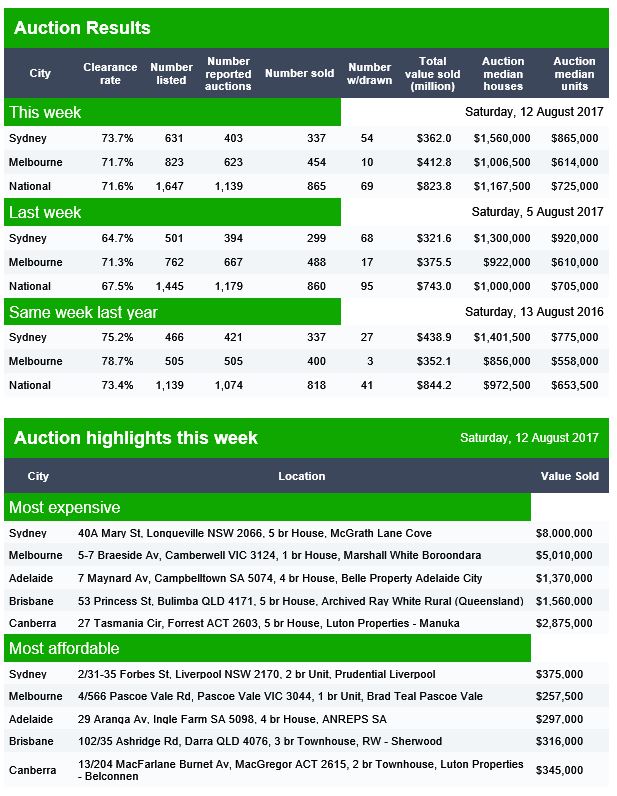 Things may change a bit a the results are finalised over the next few days. But seems to support our view that the market remains quite hot.