Data from the latest Janus Henderson Global Dividend Index  reveals that Australia's banks pay $6 out of every $11 of the country's dividends each year but dividends are growing slowly given already high payout ratios.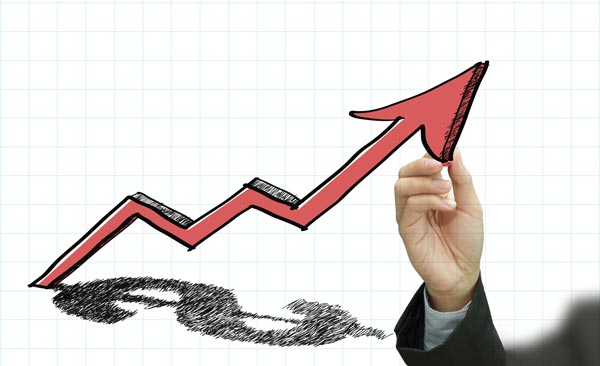 Leading is Commonwealth Bank which raised its per share payout 3.7 per cent on the back of steady profit growth, but National Australia, Westpac and ANZ all held their dividends flat.
CBA and Westpac were identified in the report as the world's fourth and sixth biggest dividend payers respectively, with Chinese and Taiwanese technology and manufacturing companies taking the top three place.
Overall, Australian dividends typically peaked in the third quarter and this year was no different. Payouts jumped to a record $22.8 billion, up 17.0 per cent on a headline basis, boosted by a stronger Australian dollar. But resources apart, dividend growth in Australia was  sluggish.
More broadly, the headline growth of global dividends in Q3 2017 jumped by 14.5 per cent to US$328.1 billion and underlying growth was 8.4%, the fastest in nearly 2 years. Data is to 30th Sept 2017.
The Asia-Pacific region led with dividends up 36.2% to $69.6illion, equivalent to an underlying increase of 121%.  China Mobile accounted for almost half of the region's headline increase and three-quarters of Hong Kong's with a huge $8.4 billion special, the largest single payment in the world in Q3, helping Hong Kong's total dividends reach a record $25.2 billion.

While every region saw global dividends increase, payment records were broken in Australia, Hong Kong and Taiwan.
They say that after record second and third quarters, the world's listed companies are comfortably on course to deliver the highest ever annual total this year. They expect 2017 dividends of $1.249 trillion, an increase of 7.4%, which is $91 billion higher than their previous estimate.
Note all figures are in US$.