CBA has today revealed a raft of changes including LVR caps and restrictions to rental income for serviceability that will impact mortgage brokers and their clients from next week.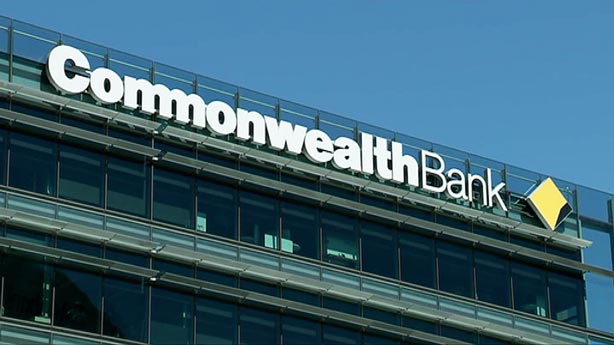 On Saturday (2 December) CBA will introducing a new Home Loan Written Assessment document called the Credit Assessment Summary (CAS) for all owner occupied and investment home loan and line of credit applications solely involving personal borrowers.

"These changes further strengthen our responsible lending commitments related to the capture and documentation of customer information," the bank said.

"The CAS will present a summary of the information you provided on behalf of your borrower(s) and / or that the Bank has verified (where relevant) and used to complete its credit assessment."

It will include a summary of loan requirements and objectives, personal details and financial information, total monthly living expenses at a household level and information about the credit applied for.

CBA said the CAS will form part of the loan offer document packs for all owner occupied and investment home loan and line of credit applications.

"The CAS will not be issued for Short Form Top Up applications or applications involving non-person applicants (i.e. Trust or Company). The Document Checklist, which is on the last page of the Covering Letter to Borrower (Full Pack), will indicate when a CAS has been issued," the group said.

"An application exception will be raised if the CAS is not returned or not signed by all personal borrowers. The application will not progress to funding until the exception is resolved."

LVR and postcode restrictions

Meanwhile, CBA confirmed that it will introduce credit policy changes for certain property types in selected postcodes from Monday 4 December.

The changes include reducing the maximum LVR without LMI from 80 per cent to 70 per cent, reducing the amount of rental income and negative gearing eligible for servicing and changing eligibility for LMI waivers including all Professional Packages and LMI offers for customers financing security types in some postcodes.

"We continue to lend in all postcodes across Australia," CBA said.

However, on Monday the bank will also introduce what it has called the Postcode Lookup Tool, which will be available under the Tools and Calculators section on CommBroker.

"This tool will provide you with detail on policies that may apply in certain areas. You should use this tool during your customer discussions to understand policies that may apply to postcodes in which they have expressed a home lending need. If policies apply, you should discuss these with your customers," the bank said.