One of Australia's leading providers of lenders mortgage insurance (LMI), Genworth Financial Mortgage Australia, has had its ratings revised from stable to negative.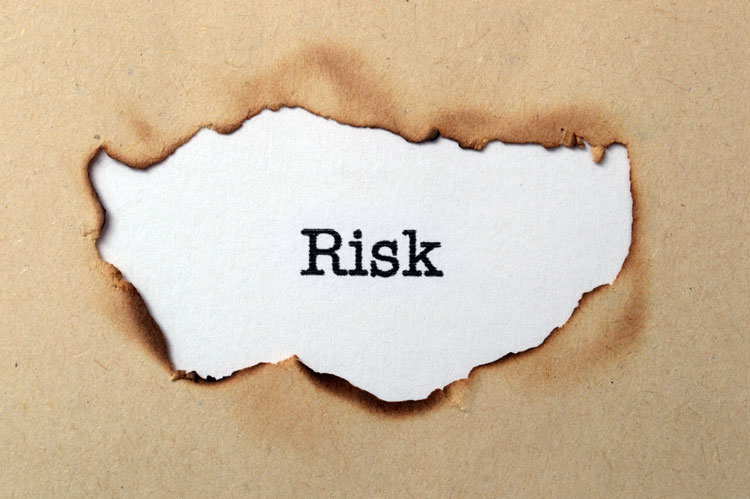 S&P Global Ratings announced the move yesterday (20 March), 11 days after the company announced the loss of a major customer. The unnamed partner – a second tier bank – opted to terminate the agreement upon the expiry of its contract on 8 April.

"The outlook revision to negative reflects our expectations of a possible weakening of Genworth Australia's competitive position, and subsequent operating performance, as a consequence of the continued decline in the insurer's market position," analysts wrote.

Over the past three years, Genworth has lost two large clients with the most recent loss accounting for around 14% of its gross written premium during the 2016 fiscal year (ending 31 December).

"As a result, we expect Genworth Australia's full-year 2017 gross written premium to contract further, which is below our previous expectation of modest premium growth."

This follows a larger than anticipated decline in gross written premium of around 25% during the 2016 fiscal year. While the company remains the largest provider of LMI insurance in the market, these declines have put pressure on its competitiveness, market position and earnings resilience, analysts said.

"We recognise the decline in gross written premium has been partially driven by industry-wide contraction reflecting regulatory measures to curb investor lending growth and reduced lender risk-appetite for high loan-to-value ratio loans."

The new negative outlook means S&P has a one-in-three chance of further lowering Genworth's ratings over the next two years. This would occur if there is a material deterioration in the firm's competitive position or operating performance, or there is evidence of excessive risk taking through inadequate pricing or looser underwriting standards.

S&P could revise the outlook to stable over the next two years if Genworth's competitive positions stabilises and its operating performance is sound while its underwriting discipline and pricing remains solid.