Genworth, the listed Lenders Mortgage Insurer updated the ASX yesterday of the results of the outcomes of recent rating agency reviews. The ratings agencies appear somewhat split on how to assess the risks in the sector.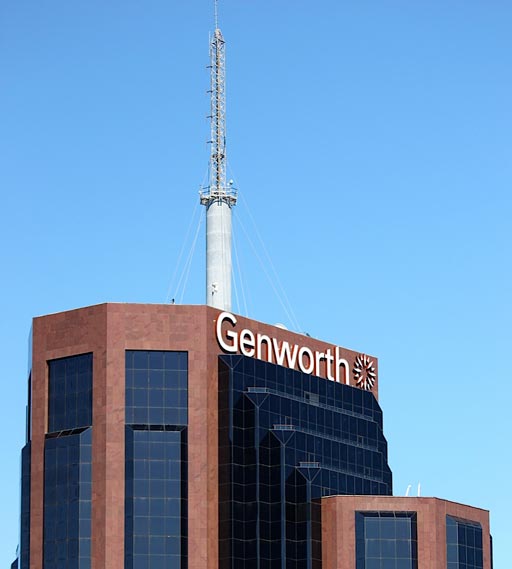 Fitch ratings affirmed the A+ IFSR and maintained the outlook at stable – saying Genworth had a robust standalone credit profile, solid operating performance, strong capital ratios and conservative investment approach. They noted a generally stable operating environment which continues to support the performance of the insurance portfolio.
Standard & Poor's rating affirmed the A+ IFSR and maintained the outlook at negative noting standalone credit profile, business risk profile and strong capital and earnings position. "Claims paying resources, which include conservatively invested capital, claims reserves and external reinsurance are supportive of the company's ability to absorb a significant level of claims if Australia were to experience a severe extended economic downturn".
Moody's has however revised its unsolicited IFSR on GFM1 from A3 with a negative outlook to Baa1 with stable outlook. This follows Moody's wider rating action on financial institutions in June 2017 to reflect its view that "risks in the Australian housing market have risen, heightening the financial sector's sensitivity to adverse shocks".
So, you "pays your money and takes your choice!"