From Mortgage Professional Australia.
Moody's report shows regulatory crackdowns and low-interest rates will not protect affordability, putting pressure on Government to take action in the Budget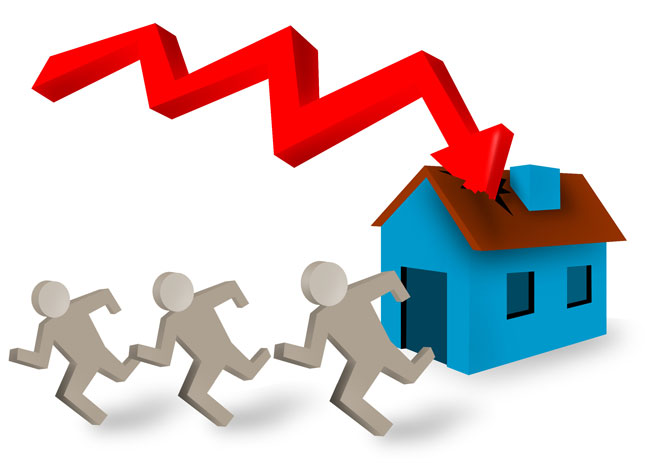 Housing affordability is deteriorating in Australia despite the impact of regulatory crackdowns and low interest rates, a report by international ratings agency Moody investors Service has found.

Affordability worsened in the year to March 2017, with interest repayments requiring for 27.9% of household income on average, compared with 27.6% in March 2016. Affordability declined steeply in Sydney, Melbourne and Adelaide, according to the report, although it improved in Brisbane and Perth, which is currently the most affordable city in Australia, with the proportion of income going to repayments at 19.9%.

Moody's expect that housing affordability will continue to deteriorate, blaming "rising housing prices, which outstripped the positive effects of lower interest rates and moderate income growth". Whilst APRA's restrictions on interest-only mortgage lending could dampen demand for apartments they could also reduce affordability, Moody's claims: "the new regulatory measures have prompted some lenders to raise interest rates on interest-only and housing investment loans, which will make such loans less affordable."

Proportion of joint-income required to meet interest repayments, March 2016:

Sydney 37.5%
Melbourne 30.3%
Brisbane 23.9%
Adelaide 23%
Perth 19.9%
Australia: 27.9%

Coming just weeks ahead of the 2017-18 Federal Budget, Moody's report indicates the Government cannot rely on regulators and the RBA if it wants to improve affordability. In March Treasurer Scott Morrison said repayment affordability would play a major part in the Budget and was a bigger issue then the difficulty of first home buyers, whilst ruling out any changes to negative gearing.

In a series of sensitivity tests, Moody's demonstrated the risks faced by Australian homeowners. Looking at the effect of house prices continuing to rise, income decreasing and interest rates increasing, Moody's found Sydney homeowners were particularly vulnerable. A 10% rise in property values – far from unknown in the harbour city – meant an extra 3.8% of income needed to meet mortgage repayments.

Moody's report did find that affordability was unchanged for apartments. Apartment owners spent an average of 24.5% of their income on repayments, compared to 29.3% for house owners. This is a national average: affordability of apartments did decline in Sydney and Melbourne.