From The Real Estate Conversation.
Gladys Berejiklian and Malcolm Turnbull's governments are seeking solutions to the housing affordability problem.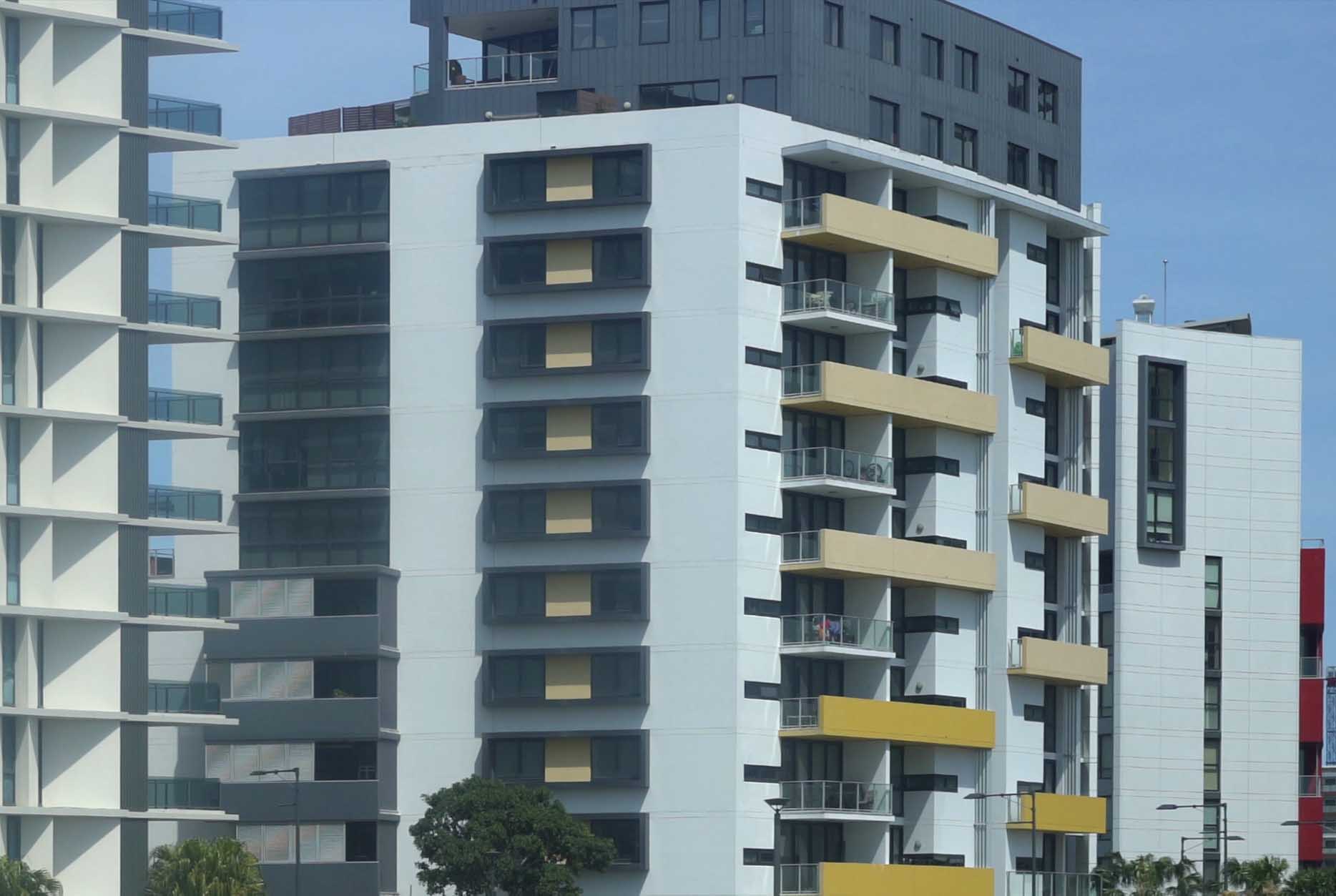 Both new New South Wales premier Gladys Berejiklian and prime minister Malcolm Turnbull have put housing affordability firmly on their agenda.

With Domain's latest price report showing the national median house price soared 7.7% to $781,000 in the year to December 2016, and apartments prices soared 3.4% to $546,000, housing affordability has been flung back into the spotlight.

Though the picture varies across the country – Darwin house prices fell 10.5% in the year to December, and Perth prices were down 2.3% according to the Domain report – there are pockets of Australia where it is now well beyond the reach of average wage earners to buy their own home

Berejiklian told ABC News last night, when asked if she would consider abolishing stamp duty, "We're certainly looking at all options." She emphasised that supply had already increased under the current NSW government.

She said, "I want to make sure the average person doesn't feel owning their own home is out of their reach," saying she wanted to make is easy for residents to buy their first home.

Malcolm Turnbull has also turned his attention to housing affordability, with treasurer Scott Morrison in London to look at how Britain has enabled more people to buy their own home. Turnbull also last week appointed Victorian MP Michael Sukkar as Assistant Minister to the Treasurer with the main responsibility of addressing housing affordability.