Macquarie Bank is about to bring in strict new credit rules forcing borrowers to disclose their household and discretionary spending in 12 different categories.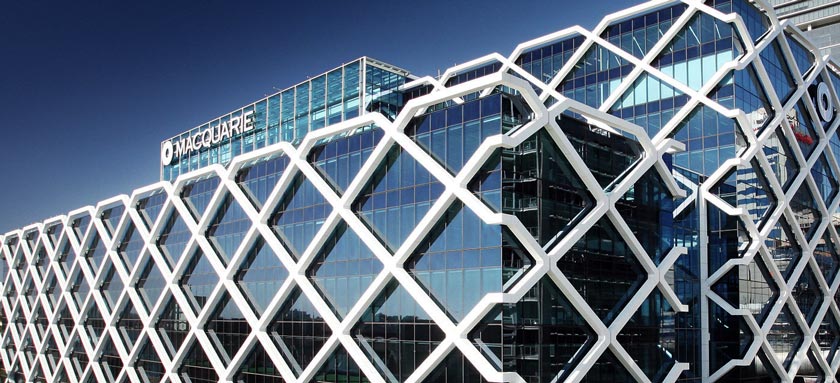 Fairfax Media reports that from today, borrowers will have to provide a detailed list of household expenditure including clothing, personal care, groceries, transport, utilities and other household rates.

Information about other expenses such as childcare, education, insurance, medical costs, investment property outlays, recreation and entertainment, telephone, internet and media streaming subscriptions will also be collected.

Applicants for interest-only loans will also have to supply a reason for the application and explain why they have opted for an interest-only loan as opposed to a principal and interest loan.

In processing these applications, brokers will also have to explain to borrowers how interest-only repayments work and what their impact is on principal and repayments once the interest-only term is finished.