A significant percentage of mortgage holders are struggling to cover their monthly repayments while a large proportion has already been slugged with higher interest rates despite the official cash rate remaining steady at 1.5%.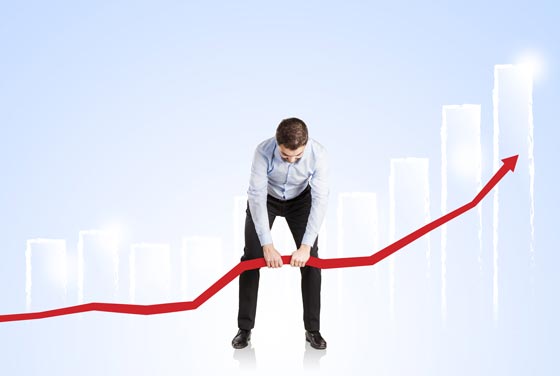 These results come from new research commissioned by mortgage brokers iSelect through Galaxy Research which polled over 1,000 Australian households. The study found that 25% were experiencing difficulty covering their mortgage repayments. In the same vein, the research suggests that 33% have had their interest rates increased in the past year.

"A third of home owners have had their rate increase during the past 12 months and if the RBA was to increase the official cash rate, no doubt most lenders would quickly follow suit. This would mean more and more Aussie homes will have to find ways to cut back in order to afford their increased home loan repayments," said Laura Crowden, spokesperson for iSelect Home Loans.

She expressed her concern that a quarter of households were already in financial difficulties given that the official rate has been forecast to rise in the coming year.

"Despite having access to low interest rates, record house prices have forced many families to significantly extend themselves with almost 40% of households making their payments without having a surplus left over," she said.

"As such it is not surprising that many Aussie home owners are already struggling to make their monthly repayments even while interest rates are low."

The research found if interest rates were to rise by 1%, more than 780,000 mortgage holders would struggle to make repayments. This includes 632,000 households which would have to cut back costs to cover repayments and 150,000 which would be forced into further debt.

"We know from speaking to our customers that many Aussies are really feeling the pinch of rising cost of living pressures on their stretched household budget, especially as energy bills continue to skyrocket across much of the country," Crowden said.

The research also found that a large percentage of mortgage holders were paying too much despite the low cash rate. In fact, 54% were paying an interest rate of 4% or more while 13% were paying over 5%.