National Australia Bank (NAB) has announced a series of changes that will make its digital home loan capabilities more efficient for brokers and their clients.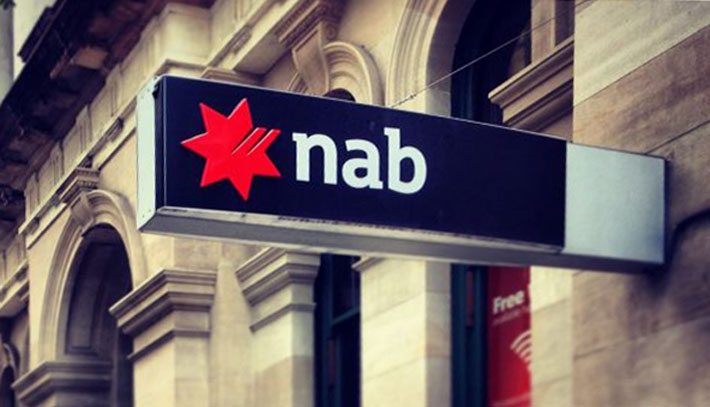 The bank has introduced two online verification tools, IDme and ZipID, that allow brokers to securely collect customer identification from their mobile devices. NAB will also add DocuSign to its suites of tools in 2018 so customers can sign documents anywhere from their phone or tablet.

"We are focused on using smart technology to make it easier for brokers to both collect customer information and submit documentation, simplifying the home loan process," said Steve Kane, NAB general manager of broker distribution.

These improvements have been rolled out as part of the bank's Helping You Accelerate campaign which seeks to enhance the home loan experience for both brokers and customers.

Brokers will gain access to a variety of digital tools and personalised support from NAB to help guide them through the home loan process and deliver a positive experience to clients.

"In 2017 we have made a range of changes to make submitting home loan applications easier, simpler and more efficient for brokers and their customers," said Kane.

The Helping You Accelerate campaign will help brokers get the most out of the support NAB offers by integrating its tools and assistance into a simple, step-by-step guide, he added.

"It's yet another way we are showing our commitment to the broker channel."

Over the past 12 months, NAB has rolled out a number of other initiatives to assist brokers such as its renewed small business offerings for SME clients and the Customer Adviser Broker Program which saw the bank install support experts in more than 20 branches with the specific remit of on-boarding broker clients.

"These initiatives are just a few examples of how NAB is listening to the insights of our brokers and continually improving the broker-customer experience. It's just one step closer to becoming the bank for brokers," Kane said.