From Mortgage Professional Australia.
First home buyers' day of reckoning as Sydney and Melbourne prices drop and stamp duty is slashed

Property prices fell in Sydney and Melbourne over the month of March, by 1.3% and 1.7% respectively, according to CoreLogic's Home Value Index.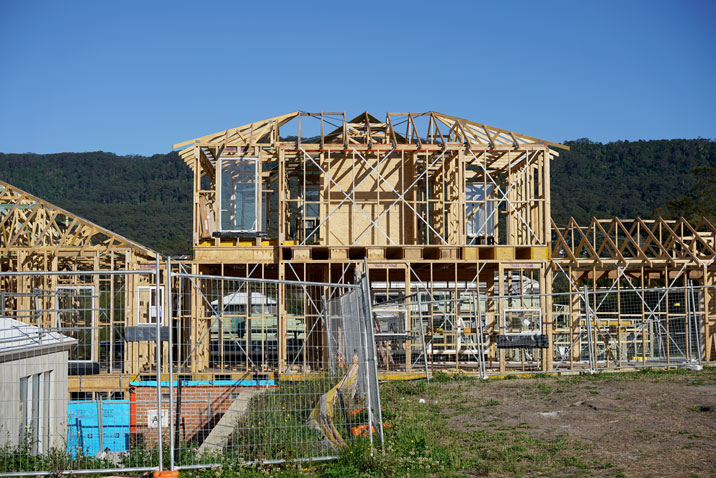 Published yesterday, the Index coincided with an announcement by NSW's State Government that stamp duty was to be abolished for first home buyers on existing and new properties under $650,000. Discounts on stamp duty will be available on properties up to $800,000.

"I want to ensure that owning a home is not out of reach for people in NSW," explained NSW premier Gladys Berejiklian "These measures focus on supporting first homebuyers with new and better-targeted grants and concessions, turbocharging housing supply to put downward pressure on prices and delivering more infrastructure to support the faster construction of new homes."

The state government will commit $3bn of funding for infrastructure and abolish stamp duty charged on lender mortgage insurance for FHBs. Conversely, stamp duty concessions have been removed for investors buying off the plan and the stamp duty charged on foreign investors will double to 8%.

Improving landscape for FHBs across Australia

Prospects are finally improving for first home buyers on the eastern seaboard. Both NSW and Victoria now have stamp duty exemptions for first home buyers and cooling housing markets, with property prices not moving in Sydney and increasing by just 0.7% in Melbourne over the past quarter.

CoreLogic's data also revealed that prices in Perth and Darwin continue to fall, with sudden reversals in Hobart and Canberra and only moderate growth in other cities.

However Corelogic head of research Tim Lawless warned that price falls may not continue: "The May home value results should be viewed in the context of demonstrated seasonality; values have fallen during May in four of the past five years. Reading through the seasonality indicates that value growth in the market has lost momentum, particularly in Sydney and Melbourne where affordability constraints are more evident and investors have comprised a larger proportion of housing demand."

Further action by APRA could reduce demand, according to Lawless: "considering we are yet to see the full effect of the recent round of macroprudential measures flow through, there is a high possibility that investor activity, and consequently housing demand, will slow further during 2017."

Are stamp duty concessions the right way forward?

Former RBA governor Glenn Stevens, who advised the NSW government, has stated he's not a 'big fan' of measures such as grants and concessions as these can simply drive up prices.     He argued that "the government might expect to achieve much more for affordability in the longer run by spending this money in other ways that would lead to lower cost supply of new housing."

Labor has pledged to scrap negative gearing, although Treasurer Scott Morrison has claimed removing it could actually harm affordability by raising rents.

The UK government has turned against negative gearing for investors, with tax relief being phased out by 2021. This has had a huge effect on prices in London, which grew by 1.5% in the year to March compared with 15% growth the year before.