… one line item was this morsel:
Members noted that housing loans as a share of banks' domestic credit had increased markedly over the preceding two decades. APRA intended to publish a discussion paper later in 2017 addressing the concentration of banks' exposures to housing.

Members also noted that APRA had intensified its focus on Australian banks strengthening their risk culture.
We can barely contain our excitement at the prospect! A discussion paper later in the year!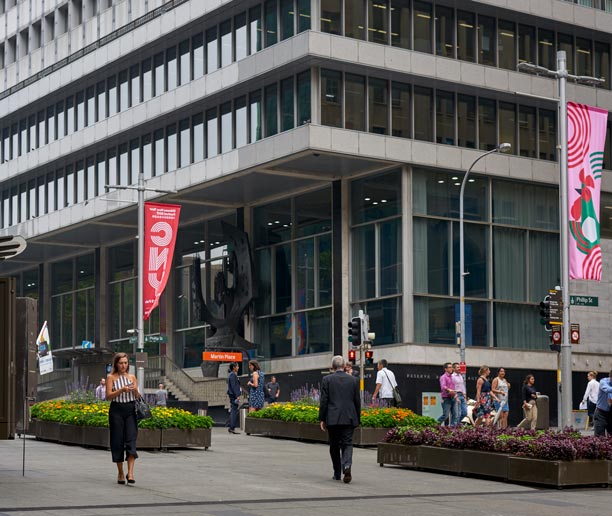 You can read the minutes here, but its hardly worth the effort.