In a move that generated widespread concern last week, President Donald Trump signed an executive order that aims to repeal the 2010 Dodd-Frank Wall Street Reform and Consumer Protection Act. Even Dodd-Frank's strongest supporters acknowledge that parts of the law could be tweaked to remove excessive financial regulation and made simpler. But they worry that in the process of such reforms, much of what is good in Dodd-Frank will be undone.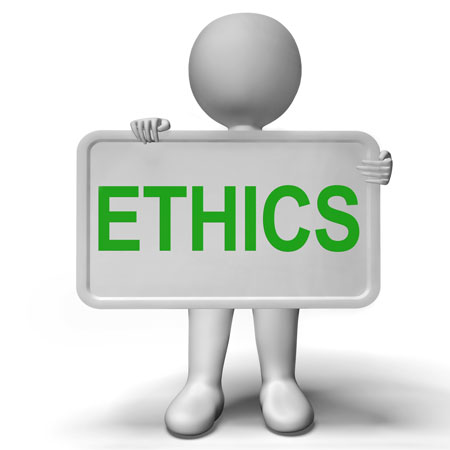 The Trump administration's vehicle to repeal Dodd-Frank is the Financial Choice Act, a failed 2016 bill being reintroduced by Republican Congressman Jeb Hensarling, who is chairman of the House Financial Services Committee. The bill gets its new traction from Trump's presidential order, signed on February 3, which lists seven so-called "Core Principles" to regulate the U.S. financial system. The order directs the treasury secretary to consult with the heads of the member agencies of the Financial Stability Oversight Council and report within 120 days if existing laws and regulations support those principles.

According to Michael Barr, University of Michigan Law School professor and a key architect of the Dodd-Frank Act, the Choice Act would imperil the interests of the middle class, retirees and investors. "It just seems like a recipe for a huge disaster," he said. "[Dodd-Frank] put in place real guardrails against re-creating the kind of financial crisis we saw in 2008. It is inexcusable that the administration has targeted the most vulnerable people in our society to be the ones that bear the brunt of their ideological push."

Wharton professor of legal studies and business ethics Peter Conti-Brown does not expect an easy passage for the Choice Act. He said he is intrigued by the game plan of the administration in its pushback against Dodd-Frank. Describing the Republicans in Congress as "a coalition that includes rightwing Rust Belt populism that is hostile to international trade, for example," he noted that they "should similarly be profoundly skeptical" of most provisions of the Choice Act. "It would be very hard to sell to those who voted for radical change … and call for an end to protections for average workers, consumers and investors."

Barr and Conti-Brown discussed the likely legislative path and consequences of unwinding Dodd-Frank on the Knowledge@Wharton show on Wharton Business Radio on SiriusXM channel 111.