As we continue our series on the results of our SME surveys, we look at bank switching behaviour. Satisfaction levels with their banks are pretty bad, but there is something weird here, because whilst three-quarters of SME's say they would consider switching banks, in practice they rarely do.
More SME's are dissatisfied with their current banks. We see significant polarisation, with some feeling completely satisfied, and others completely dissatisfied.

An analysis at the segment level reveals that more established, larger businesses tend to be more satisfied, whilst smaller and growing businesses are generally less satisfied. Those borrowing are less satisfied.

The average number of bank products varies across the SME base.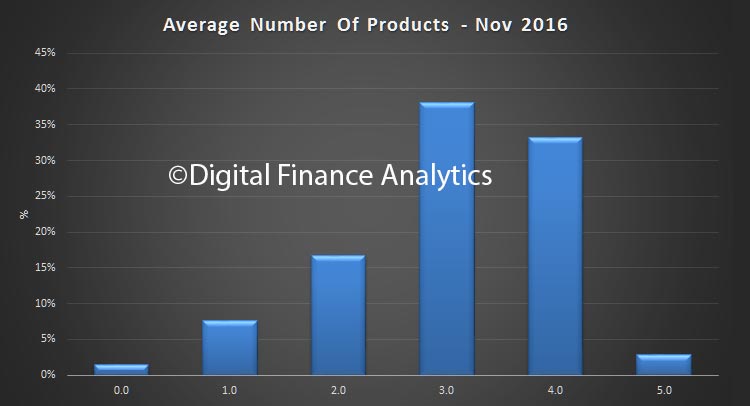 However, on a segmented basis, larger businesses tend to have a greater number of products.

Around three quarters of SME's said they would consider switching.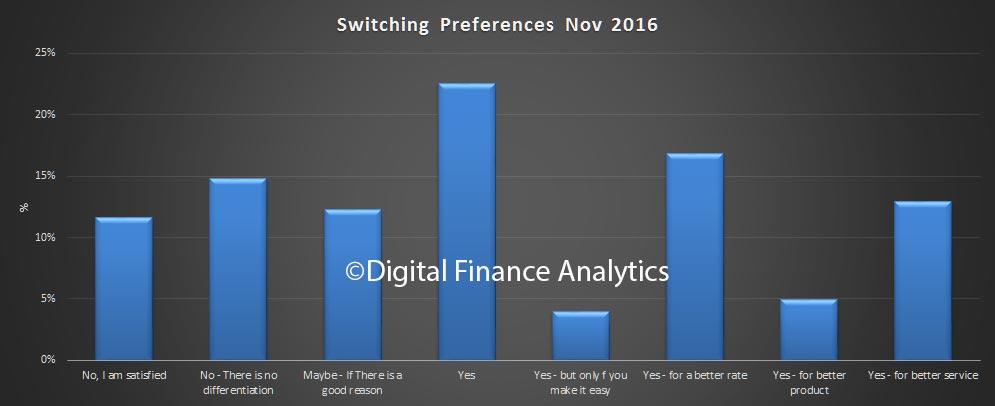 However, from the time with bank data, we see that most stick with their existing relationships.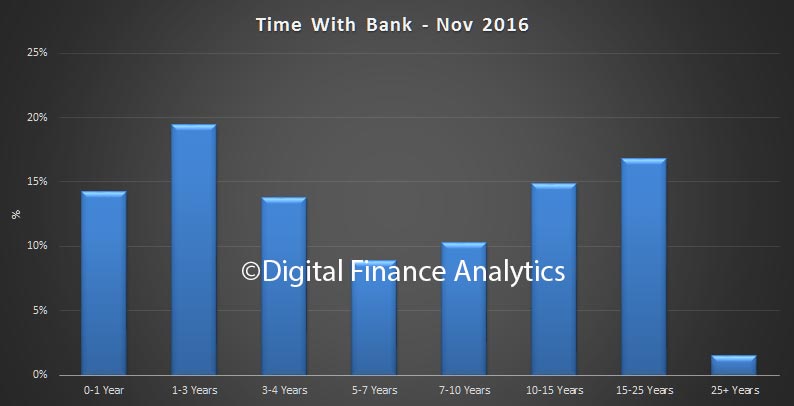 Our analysis suggests three reasons for this. First, many perceive little or no differentiation between banks, so there is no point in switching. Second, their current bank has provided facilities which make it hard to switch, including secured loans, credit cards and payrole services. Third, some have sought to switch, but have been unable to replicate the current facilities they have from their current bank.
More generally, because time is money, many SME's experience inertia, because they are focusing on their business, not their banking.