From the Sydney Morning Herald.
Investors whose wealth has increased through soaring property prices and rising assets face being pushed into riskier financial products as they gain sophisticated investor status, experts say.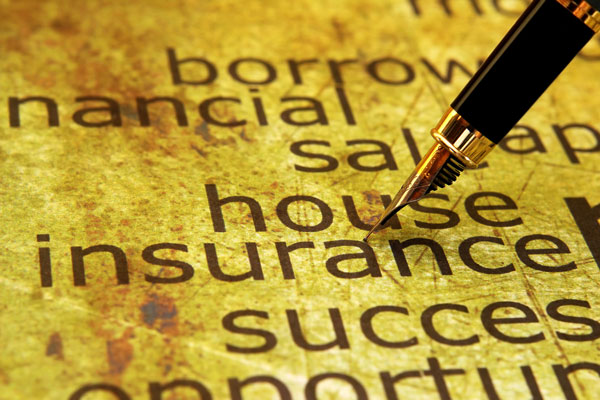 While it may seem like an attractive option for investors to attain a "sophisticated investor" certificate allowing them to participate in complex share placements, exotic bonds and exclusive private equity deals, experts are calling for an urgent rethink of the criteria.

"There are alarming levels of financial illiteracy across all Australian demographics," says Mark Brimble, chair of the Financial Planning Education Council and lecturer at Griffith University.

"We can't just assume that because someone has a certain value of assets and income that they understand these products."

As it stands, investors with net assets – including their residential property – of $2.5 million and/or a gross income of least $250,000 a year for the last two years qualify for an SI certificate signed by an accountant. This enables them to participate in pre-IPOs, IPOs and receive tax benefits for investing in Early Stage Innovation Companies (ESICs), among other things.

But as house prices have soared – the median in Sydney is up 65.9 per cent since 2012 and Melbourne is up 48 per cent – it is much easier for people to qualify for this status.

"These criterion were meant to be a significant hurdle for people," says Peta Tilse, managing director of Sophisticated Access and founder of Cygura, a centralised online platform for sophisticated investor certification and validation.

"But it's become very outdated and thanks to the booming property market, including the family home, opens that sophisticated investor door right up," says Ms Tilse.

The Australian Securities and Investments Commission (ASIC) offers client consumer protection to retail investors where financial advisors deliberately miscategorise their clients or when companies fail to properly disclose their businesses. However these protections are not available to sophisticated investors.

Another law, established in 1991, automatically upgrades an investor from retail to wholesale or sophisticated if they invest $500,000 or more in one particular product.

"It's a law not many people know about and it was made when the average full time earnings were $19,000 per year, rather than the $80,000 now," says Ms Tilse.