Bendigo Bank announced they have made a change to the treatment of Homesafe for cash earnings purposes to exclude any unrealised income or losses and associated funding costs. This will not change the statutory earnings report, when the full year results on released on 14th August.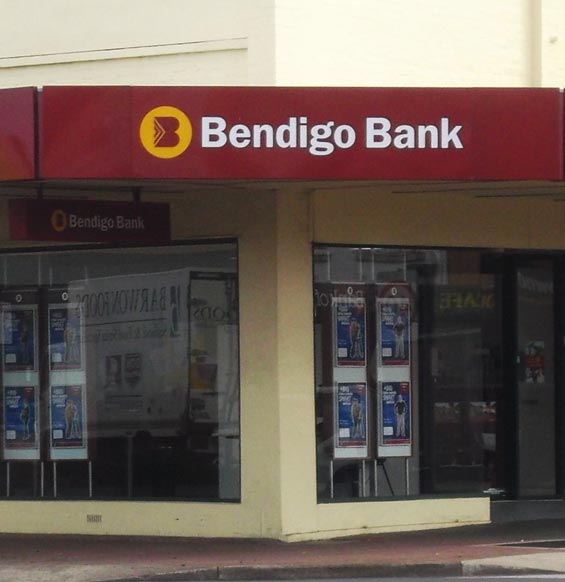 Realised earnings from completed contracts will still be included, but the mark-to-market element will now be excluded. Interesting timing given the fact that home price growth looks to be stalling! This will probably reduce the volatility of earning going forward. But Bendigo had a 6% long run home price growth assumption.
The net effect will be a reduction in cash earnings.  This change will remove any unrealised income or losses from cash earnings for the years ended 30 June 2016 and 30 June 2017 and future years' results.