DFA has completed detailed analysis of households and their use of small amount credit contracts, a.k.a. payday lending.
Note this is looking at short term credit. If you are after our recent work on mortgage defaults and household financial stress, please follow this link:
The analysis, derived from our longstanding household surveys, was undertaken in conjunction with Monash University Centre for Commercial Law and Regulatory Studies (CLARS) and commissioned by Consumer Action Law Centre, Good Shepherd Microfinance, and Financial Rights Legal Centre.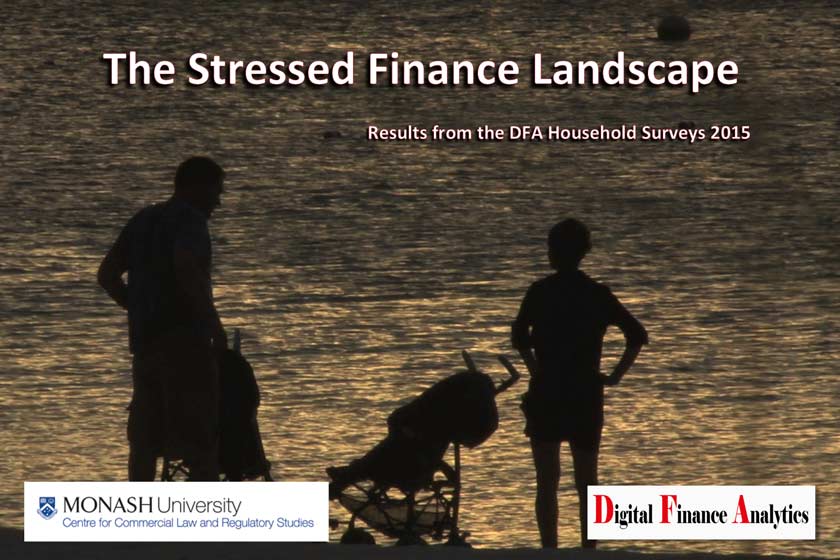 We review detailed data from the 2005, 2010 and 2015 surveys as a means to dissect and analyse the longitudinal trends. The data results are averaged across Australia to provide a comprehensive national picture. We segment Australian households in order to provide layered evidence on the financial behaviour of Australians, with a particular focus on the role and impact of payday lending.
To request the report, complete the form below. When submitted you will see an immediate acknowledgement, and receive the report via email after a short delay. Note this will not subscribe you to the DFA Blog. You can register to receive future updates here.