The Prudential Regulation Authority (PRA) has set out the final rules for the Loan to Income (LTI) flow limit to operate on a four-quarter rolling basis.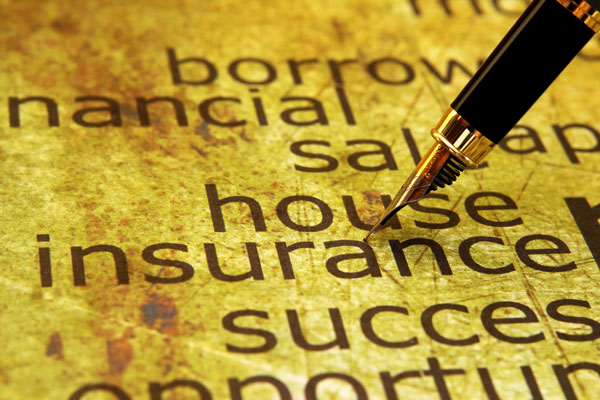 This applies to banks, building societies, friendly societies, industrial and provident societies, credit unions, PRA-designated investment firms, and overseas banks in relation to their UK branch activities and the UK subsidiaries of the above mentioned firms.
In June 2014 the Financial Policy Committee (FPC) issued a recommendation  to the PRA and the Financial Conduct Authority (FCA) advising that they should 'ensure that mortgage lenders do not extend more than 15% of their total number of new residential mortgages at loan to income ratios at or greater than 4.5'.

The PRA proposed amending the PRA's rules to change the current fixed quarterly limit into a four-quarter rolling limit. The limit would still need to be complied with and monitored at the end of every quarter, but the relevant flows of loans for compliance with the limit would now be those during a rolling period of four quarters in total, instead of one quarter as currently applied. These four quarters refer to the immediate quarter under consideration and the three quarters preceding it.

The PRA is now finalising the amendment to the Part proposed in CP44/16. The change is implemented with immediate effect, so that the loan to income (LTI) flow limit is applied on a four-quarter rolling basis from the current quarter onwards. This means that starting from Q1 2017 the PRA would monitor the LTI flow limit on a four-quarter rolling basis, which for Q1 2017 will be incorporating data on flows from Q2 2016, Q3 2016, Q4 2016 and Q1 2017. It is important to note that compliance under a fixed quarterly limit (which was the expectation before this change was introduced) automatically implies compliance with the limit under a four-quarter rolling basis.