Westpac's usage of expenditure indexes to assess borrower suitability has come under fire by the Australian Securities & Investments Commission (ASIC) in its ongoing legal battle with the major bank.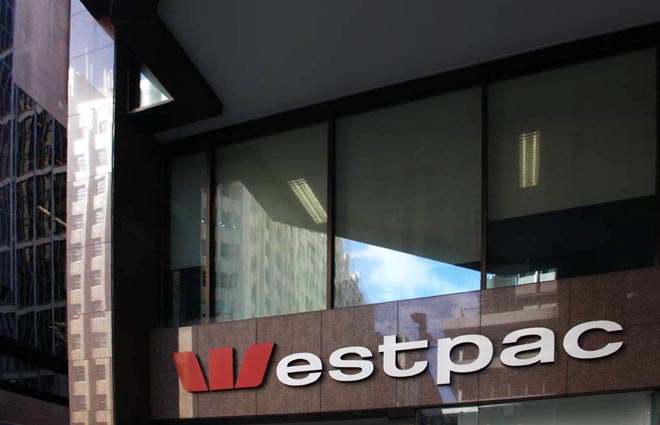 The civil proceedings allege the bank failed to conduct proper assessments to ascertain whether borrowers could afford to repay their home loans. Westpac has denied this claim.

Court filings obtained by the Australian Financial Review put the spotlight on Westpac's use of the University of Melbourne's household expenditure measure (HEM) to determine borrower suitability.

In these documents, ASIC claims that the bank reliance on the HEM to assess borrowers led to approvals where a "proper assessment" based on actual spending would have unveiled a monthly financial shortfall.

ASIC said that the benchmark was based on "conservative" estimates of what a household would spend and "represents only an estimate of what Australian families consume".

Furthermore, the regulator said that the HEM used "was not compiled by reference to expenditure data collected during the relevant period". In other words, it claims Westpac used HEM benchmarks based on data from 2009 to 2010 when assessing borrowers for loans issued between December 2011 and March 2015.

Further allegations state Westpac only "scaled" the HEM to account for location, number of dependants and marital status when this could also have been extended to other factors, such as total household income, net wealth, savings patterns, and number of credit cards.

Westpac has said that the court action does not concern current lending policies or practices, reported the AFR.

The bank defended the HEM benchmark in its defence filing, saying it was an "objective measure that does not depend on the quality of a consumer's estimation of their expenses … [and] excludes discretionary non-basic expenses that a consumer could reduce to meet their commitments without substantial hardship".

In a statement released in March, Westpac Group chief executive of consumer bank George Frazis said that the bank had confidence in its lending standards and processes.

"It is not in the bank's or customers' interests to put people into loans that they cannot afford to repay. It goes hand in hand that we have robust credit approval processes while helping customers purchase their home," he said.

"Our credit policies are informed by our deep experience and understanding of the mortgage market."

Frazis said Westpac used "sophisticated systems" including the HEM to develop a broad analysis of customer expenditure.

"In our experience this survey is a useful input into our loan assessment process, in combination with our understanding of customers' circumstances," he said.

Westpac has denied claims that it relied solely on the HEM benchmark and that it failed to account for the customer's declared expenses in its unsuitability assessment.