Our latest video blog features a walk through of some of the features contained in our core mortgage industry model.
A quick reminder, the core market model ingests data from our surveys, focus groups and other private data, as well as information from various public sources.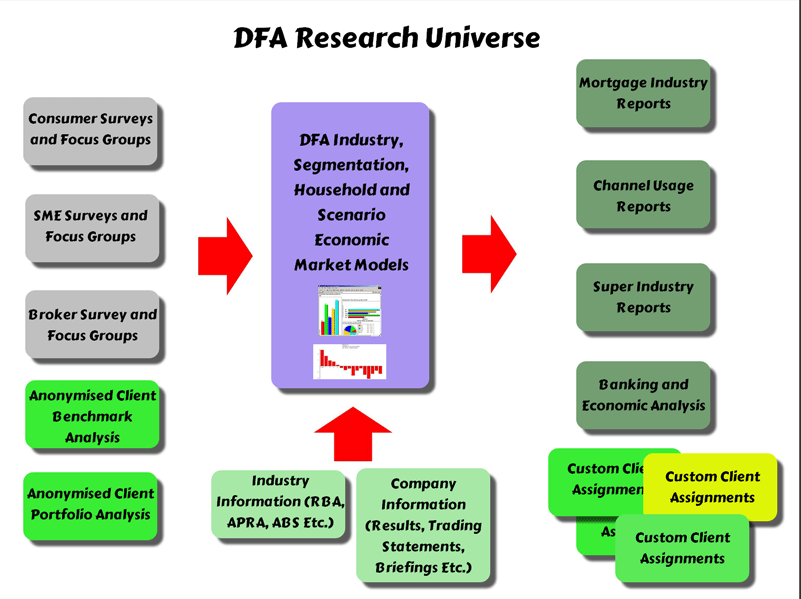 The core model, working off a rolling sample of 52,000 household records enables us to analyse many aspects of the market. We have clients who take a range of outputs from the model.
In this video we walk through some of the key dimensions in the model, including segmentation, mortgage profiles and locations.
Note the data is for demonstration purposes only.