ABC Insiders included an interview with Treasurer Morrison and subsequent discussion on the big bank levy announced in the budget last week.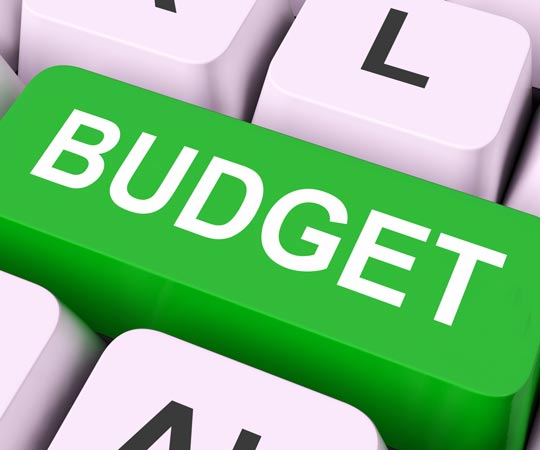 The Treasurer confirmed this is a permanent change to the landscape, and linked it to competitive disadvantage smaller players have relative to the majors, thanks to the implicit government guarantee. He also underscored the excessive profitability of these banks relative to other markets, which speaks to the structural issues we have here.
Subsequent panel discussion centered on whether this was the thin edge of the wedge, and they suggested it was the poor bank culture, and unique situation the big four have which explains the move. These banks have few friends, and there are no community concerns about the impost.
Barrie Cassidy interviewed the Treasurer, Scott Morrison. On the panel: the Financial Review's political editor Laura Tingle, The Australian's Niki Savva and political commentator and author George Megalogenis.