Banks would not have increased their investment and interest-only rates were it not for speed limits imposed by the Australian Prudential Regulation Authority (APRA), the regulator's chairman Wayne Byres has said.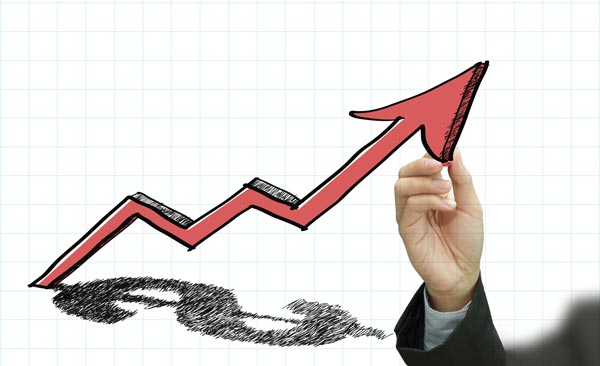 These statements come from a hearing held by the House of Representatives Standing Committee on Economics around APRA's 2016 annual report held yesterday (13 September).

Committee chair David Coleman brought up comments by the Commonwealth Bank of Australia (CBA) which alleged that rates hikes were implemented "in line with what our regulators require".

"Many banks make similar statements and we've been blamed for all sorts of things," Byres said.

While banks have used higher rates to influence customer behaviour, APRA had been "deliberately silent" about the measures which could be used when it implemented these speed limits, he added.

Byres acknowledged that rate hikes were indeed linked to restrictions brought in by APRA.

"Based on what I know… the banks would not have made these interest rate changes if it were not for these regulatory initiatives."

Coleman remained unsatisfied, pointing out that rate changes affected banks' existing books despite speed limits only applying to new lending. He asked Byres as to whether these rate increases were a requirement rather than just a response to APRA's restrictions. At first refusing to give a direct reply, Byres said bank statements linking rate hikes to regulatory measures were "vague and ambiguous".

Coleman then expanded his question, pressing Byres about a hypothetical in which a bank makes a general move and links this to regulatory requirements despite being wholly unconnected.

"This is not ok," Byres said.

However, he stressed that APRA was not to blame for any rate hikes, saying "a direct assertion that we made them put up interest rates is clearly not true".