Westpac's online banking service has been on the blink for the last three days, with users unable to process payments and update balances.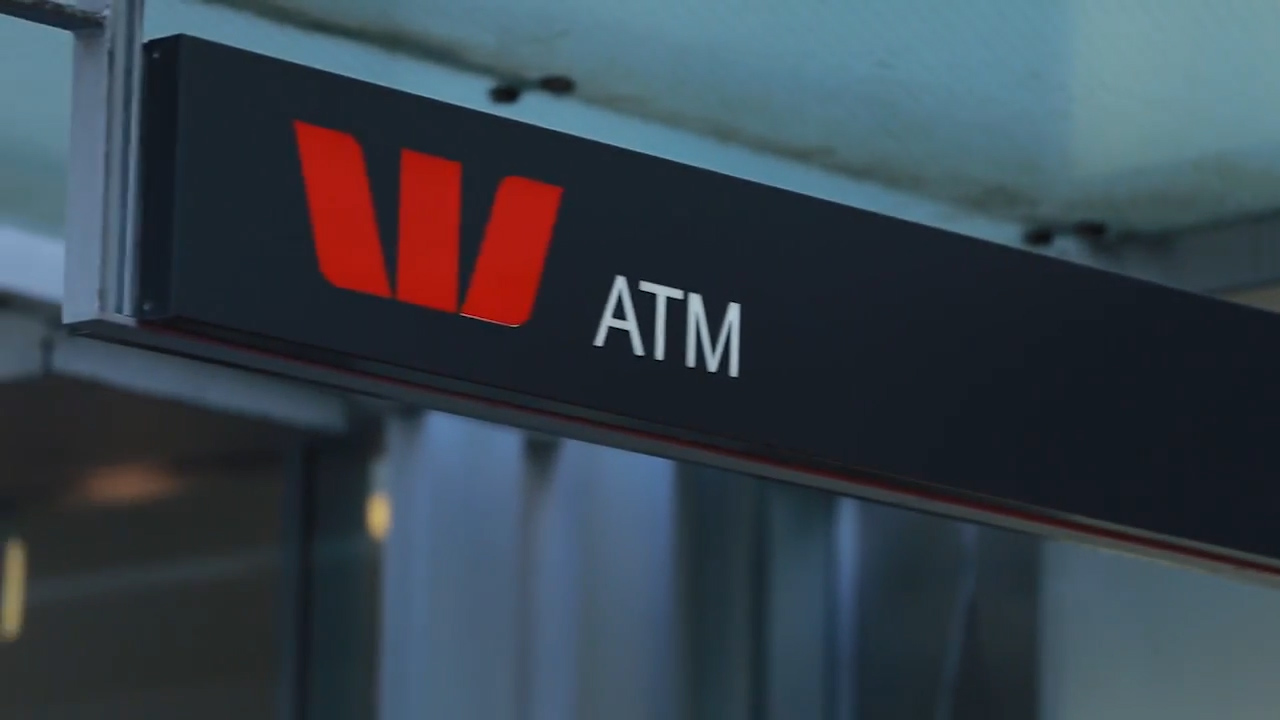 On a Web page meant to keep customers abreast of the technical difficulties, the bank wrote: "We're continuing to address intermittent issues with transactions, balances and Get Cash in Mobile and Online banking.

"We're sorry for the inconvenience caused and we are working to fix this issue."

People can log in to online accounts at times but the balances shown are way out of whack.

Update, Sunday 6pm: A Westpac spokesman told iTWire: "Our systems are currently running normally. Transactions and transfers are processing, and account balances are updating in Online and Mobile Banking.

"We're so very sorry this has inconvenienced many of our customers, and we'd like to thank them for their patience."

The bank said any fees incurred as a result of these issues would be refunded. It added that the Westpac Live issues (intermittent) started on Wednesday evening and stabilised at lunchtime on Saturday.