The RBA released their latest Financial Stability Review today. It is worth reading through the 66 pages, because there are a number of important themes, relating to housing. Underlying this though is a beat which could be interpreted as the RBA admitting they have misread the housing sector.
In summary, they recognise that underwriting standards were not as good as initially thought, the investment loan and interest only loan sectors carry potentially higher risks, and the changes to capital and regulatory standards will have a mitigating impact, over the medium term. That said, households remain well placed (despite the highest ever debt at lowest ever interest rates).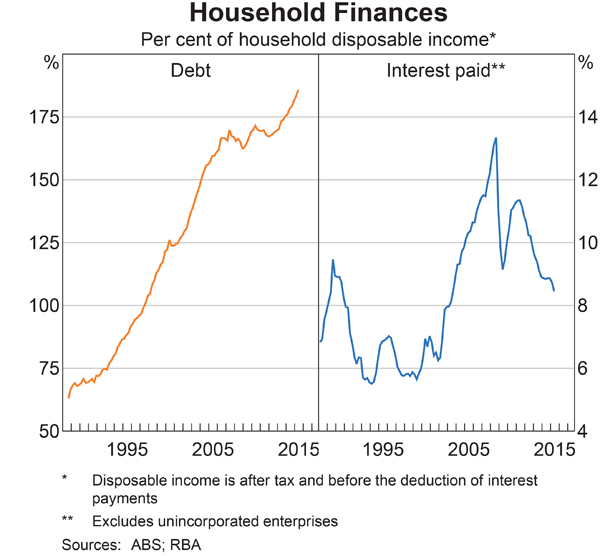 They are however concerned about the impact of the current residential construction boom.
They also highlight risks from lending by banks to the commercial property sector, and the ongoing use of SMSF's to invest in property.
There is also a section of the capital ratios for the banks, both under then IRB and standard approaches to capital ratios. Of particular note is for banks using the standard approach, they show how the presence of Lender Mortgage Insurance (LMI) and different LVR's impact the capital weights. Despite the upcoming move from 17 to 25 basis points for banks under the advanced IRB approach, banks with the standard approach remain at a competitive disadvantage.