The shareholders of Pepper Group have overwhelmingly approved the scheme implementation deed for Red Hot Australia Bidco, an entity owned by certain funds, clients or accounts managed or advised by KKR Credit Advisors or its affiliates, for Bidco to acquire all of the Pepper shares.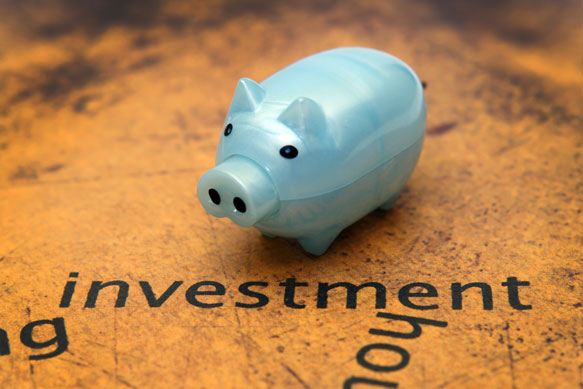 Approximately 99.96% of voting shareholders voted in favour of the transaction at a special shareholder meeting today.

As a result of the positive vote, Pepper shareholders not electing one of the Election Options in the scheme will receive $3.60 in cash per share and a special dividend of 10 cents a share.

The Scheme also included an equity alternative to the Cash Consideration (Scrip Option) allowing shareholders (other than certain foreign ineligible shareholders) to instead receive one share in Red Hot Australia Holdco, which is the owner of 100% of the shares in Bidco, for each Pepper share they hold.

Pepper Group chairman, Seumas Dawes said "We are pleased with the strong vote in favour of the scheme, which directors believe delivers maximum value for shareholders. In addition, we are delighted that many shareholders chose to remain invested in the Pepper business."

Commenting on what the transaction means for the Pepper Group Business, group CEO Mike Culhane said, "With the support of KKR, we now have the opportunity to accelerate our long term growth plans around the world. KKR's investment is a strong endorsement of the outlook for our business. We are confident this partnership will position the company for long-term success."

The scheme will be formally implemented on 4 December when shareholders will receive the cash consideration for their shares or an allocation of shares in Holdco.